ResMed AirFit N20 Classic Nasal Mask Frame
SKU: 63766
Our Price
Our Price

$69.90
RRP
RRP
$86.30
Unit price
per
Out of Stock
Resmed ResMed AirFit N20 Classic Nasal Mask Frame Description:
Are you tired of dealing with a worn-out frame on your AirFit N20 Classic nasal mask?
It's frustrating to constantly adjust your mask or deal with leaks during the night, affecting your sleep quality. But don't worry - there's an easy solution that won't break the bank. Instead of replacing the entire mask, you can swap the worn parts, like the frame, with a brand-new replacement.
This approach saves you money and ensures that your CPAP mask functions at its best. The replacement frame is designed to fit the ResMed N20 Classic nasal mask, so you can be confident that you're getting the right part for your needs. Don't let a worn-out frame compromise your sleep quality - switch to a new replacement frame and enjoy a more comfortable and reliable CPAP experience!


How-to videos
Document Centre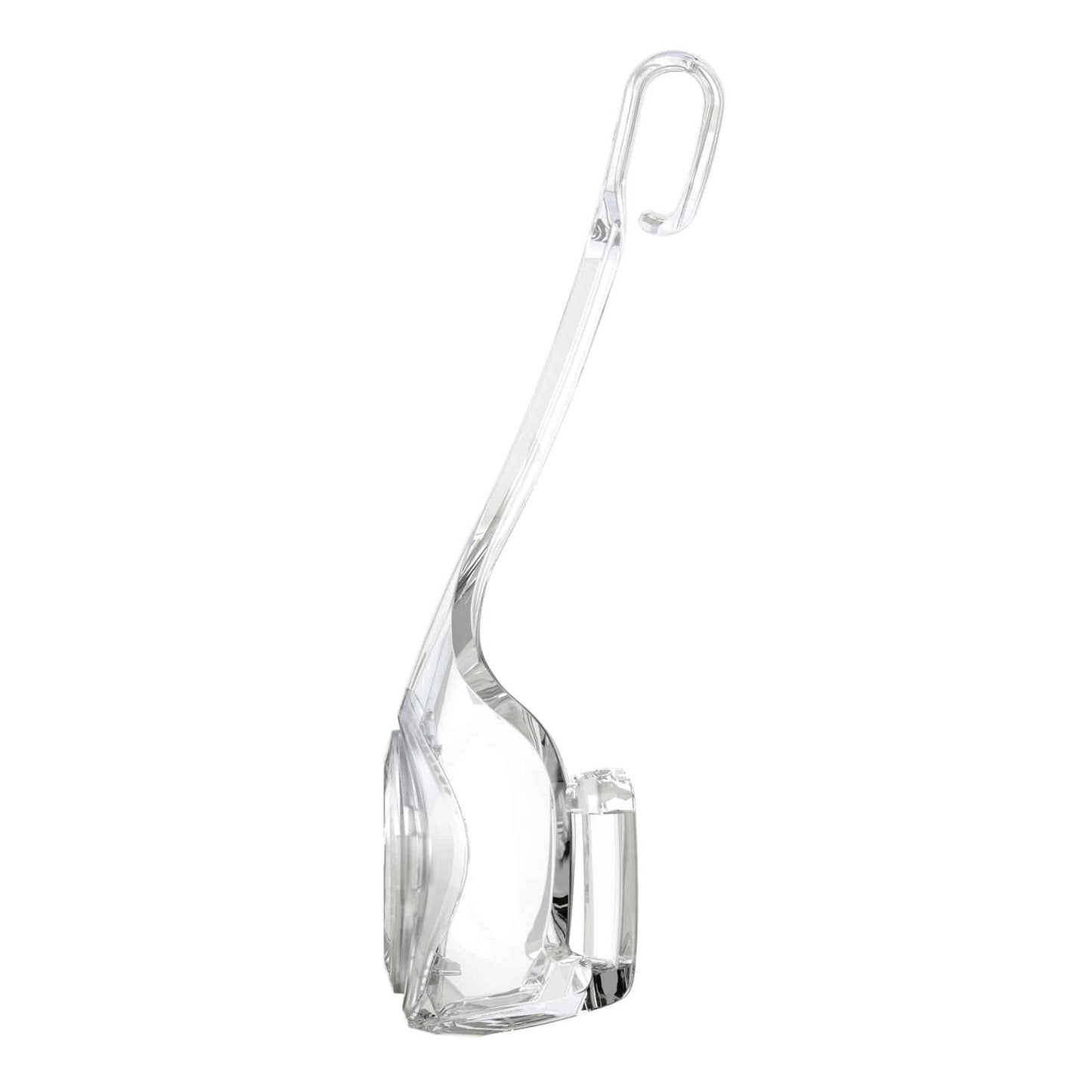 Face mask frame for sleep apnea
Perfect exactly what I asked for
Thank you