Fisher & Paykel Evora™ – Compact Nasal Mask
SKU: EVO1MU
Our Price
Our Price

$285.50
RRP
RRP
$295.00
Unit price
per
Out of Stock
Fisher & Paykel Fisher & Paykel Evora™ – Compact Nasal Mask Description: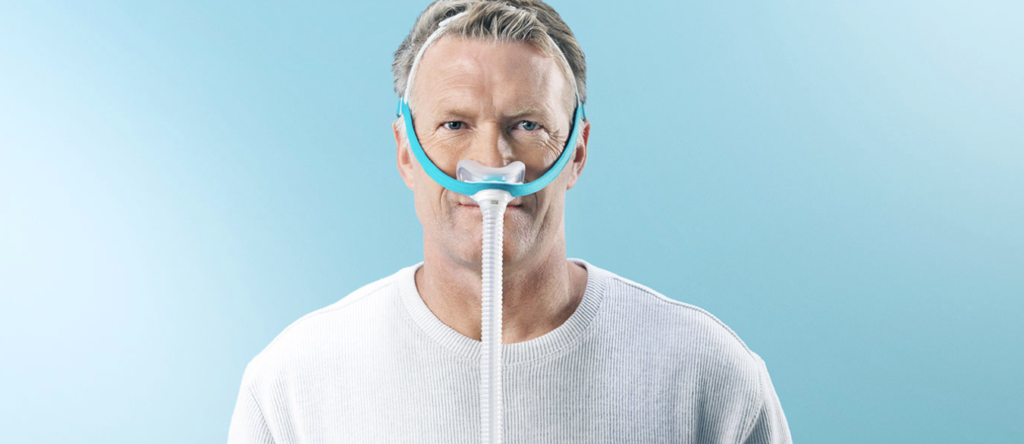 If you are looking for an easy-to-use nasal mask for your sleep apnea therapy, you might want to consider the F&P Evora™.
It is the world's first nasal mask that incorporates a CapFit headgear that has been designed to be put on like a cap.
This innovative design makes Evora one of the easiest-to-use nasal masks available on the market.
Say goodbye to fumbling with complicated straps and clips - with the F&P Evora™; you can enjoy a hassle-free and comfortable sleep therapy experience.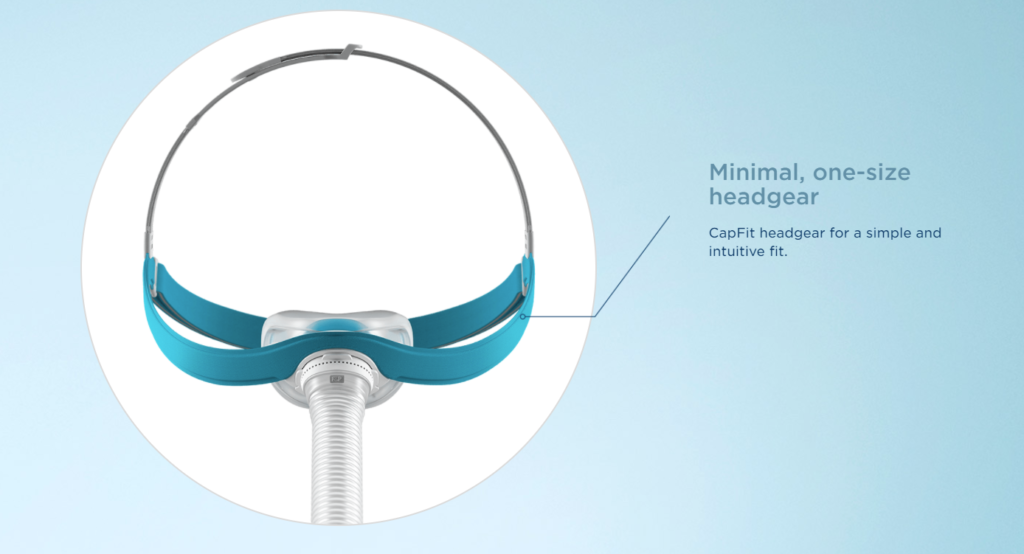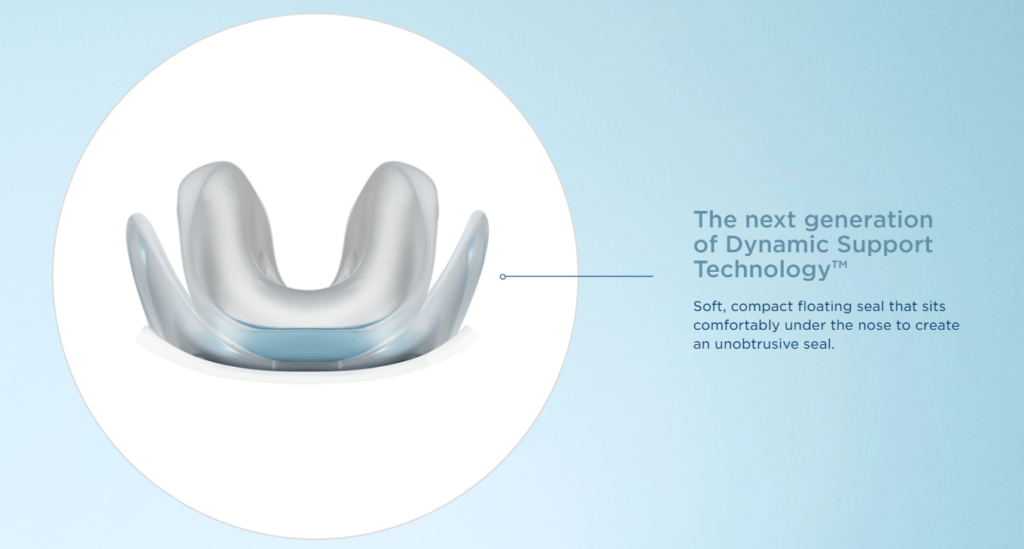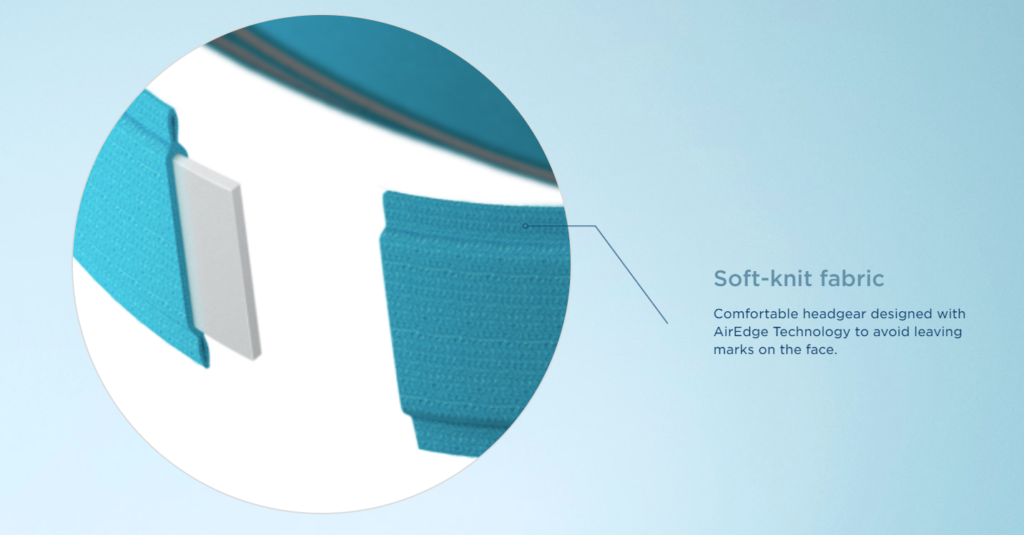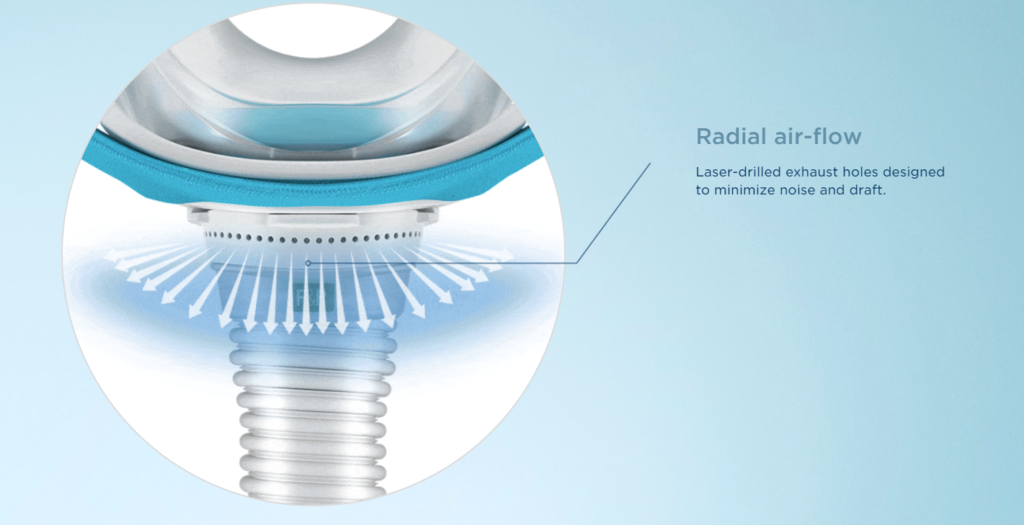 How-to videos
Document Centre
F&P Evora – User Guide
F&P Evora –Fitting Guide
F&P Evora – Specification
F&P Evora –Disinfection & Sterilisation Guide