Fisher & Paykel Evora™ – Backstrap
SKU: 400EV0122
Our Price
Our Price

$28.40
RRP
RRP
$29.00
Unit price
per
Out of Stock
Fisher & Paykel Fisher & Paykel Evora™ – Backstrap Description:
Are you experiencing discomfort while using your Evora nasal mask?
The back strap may have worn out, and it's time for a replacement.
But don't worry, you don't need to replace the entire mask, just the worn-out parts.
By replacing the backstrap, you can ensure your Evora nasal mask's comfortable and secure fit. And the best part is that it'll save you money too! So why wait? Get your replacement backstrap now and enjoy a restful sleep.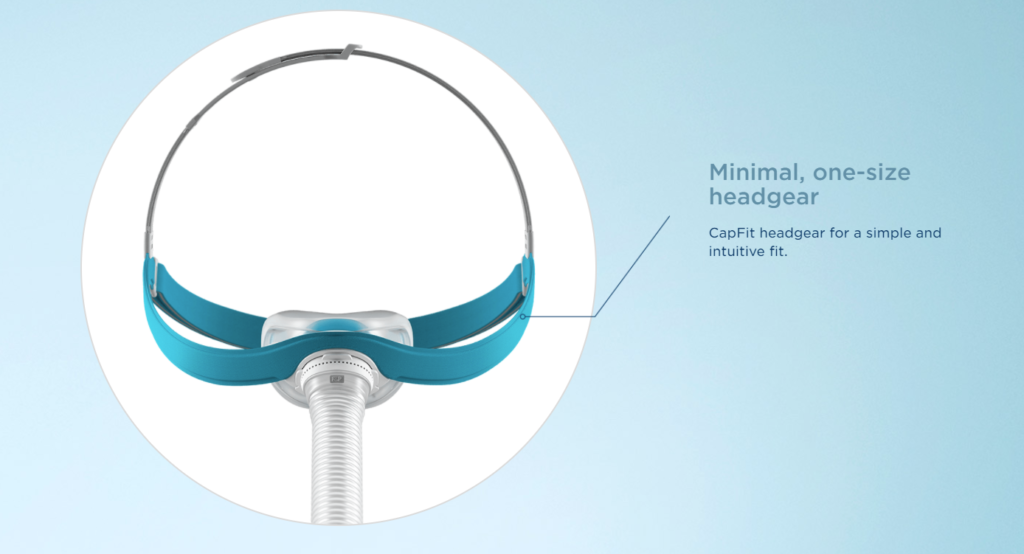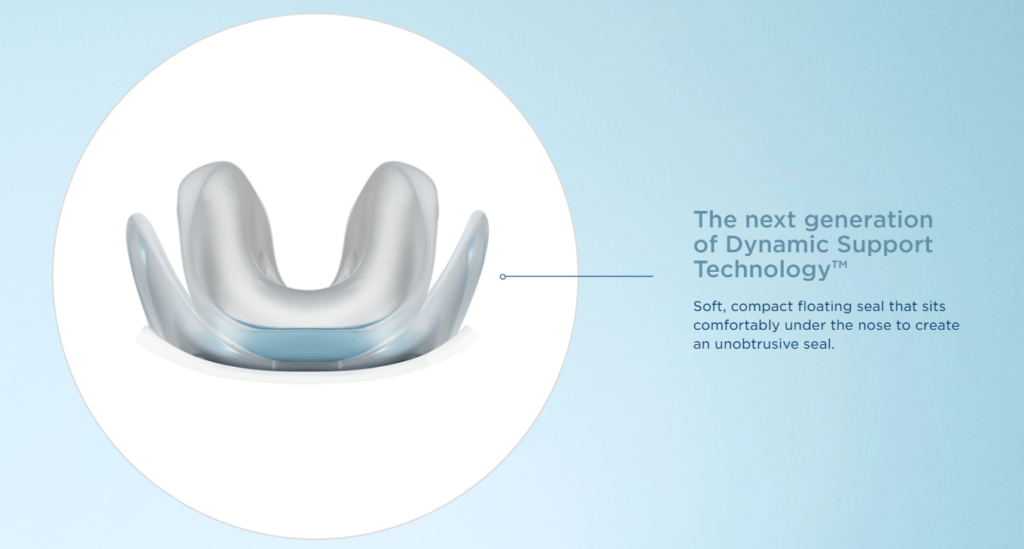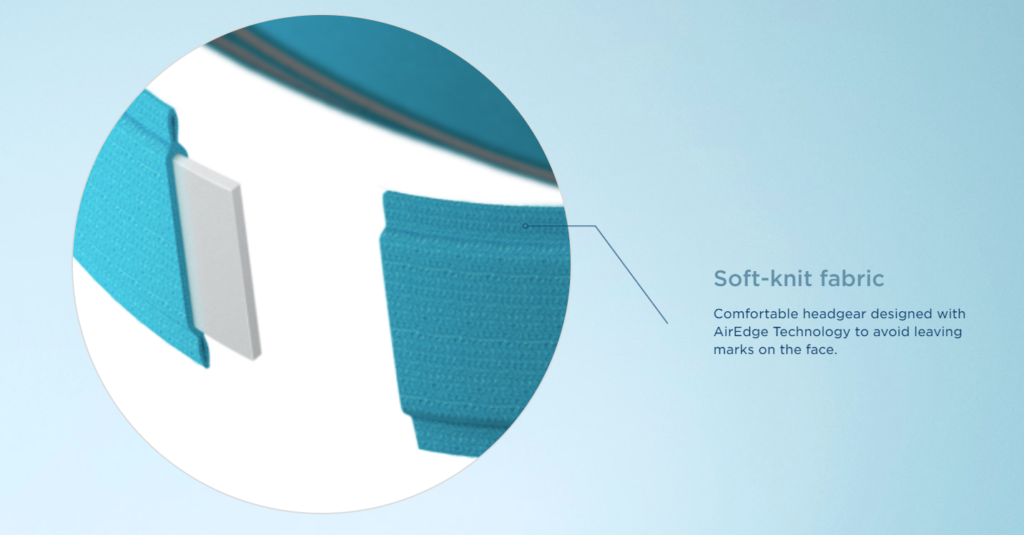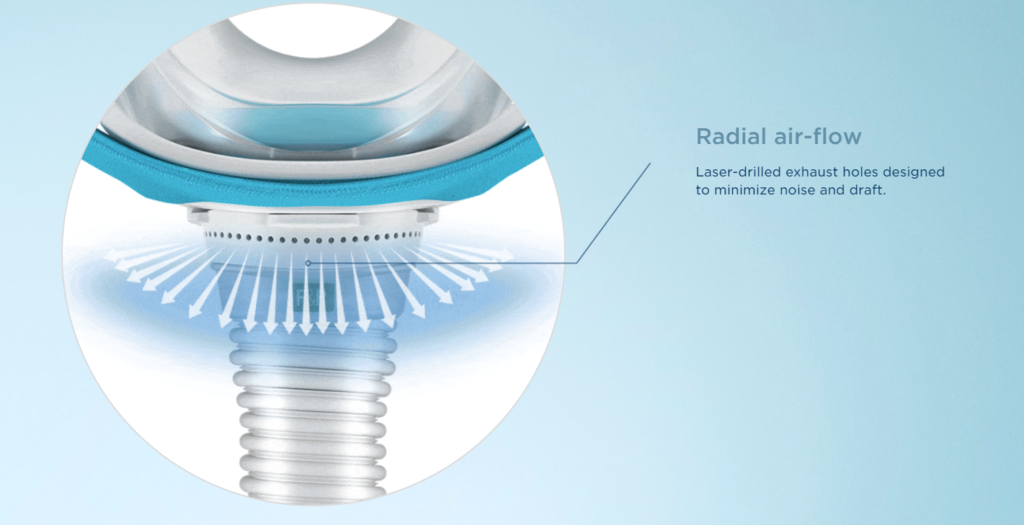 How-to videos
Document Centre
F&P Evora – User Guide
F&P Evora - Sizing Guide
F&P Evora – Specification
F&P Evora –Disinfection & Sterilisation Guide