Fisher & Paykel Brevida™ – Nasal Pillow Mask
SKU: 400BRE1MA
Our Price
Our Price

$281.50
RRP
RRP
$295.00
Unit price
per
Out of Stock
Fisher & Paykel Fisher & Paykel Brevida™ – Nasal Pillow Mask Description:
Are you struggling to find the right CPAP mask that fits well and is comfortable to wear?
We understand that gaining confidence in your therapy journey is crucial for success. That's why F&P developed Brevida nasal pillow mask through extensive patient-centred research with your needs in mind.
The nasal mask boasts simple, adjustable headgear and the innovative AirPillow™ seal, providing a gentle and effective seal you can rely on.
With F&P Brevida, you can feel confident you're getting the therapy you need without sacrificing comfort.
Don't let a poorly fitting mask hold you back from achieving your best therapy results. Try Fisher & Paykel Brevida today and experience the confidence you deserve.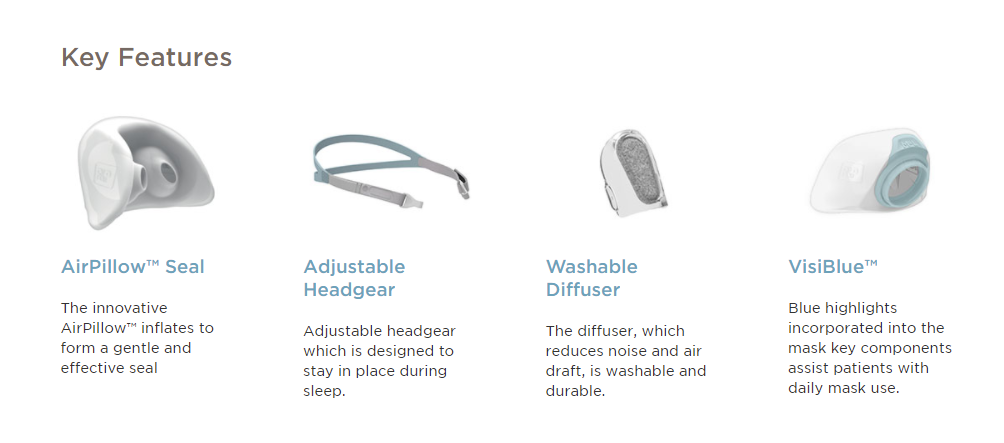 How-to videos


Document Centre
F&P Brevida – User Guide
F&P Brevida – Fitting Guide
F&P Brevida –Disinfection & Sterilisation Guide