ResMed onesleeptest - Basic Home Sleep Test
SKU: 7078979
Our Price
Our Price

$135.00
RRP
RRP
$145.00
Unit price
per
Out of Stock
Resmed ResMed onesleeptest - Basic Home Sleep Test Description:
eastMED Pharmacy and Eden Sleep are collaborating to bring you a quick and reliable home sleep test you can use to assess your sleep and your risk of sleep apnea in the comfort of your home. It consists of a small disposable NightOwl® sensor that you tape to your fingertip and a NightOwl® companion app that guides you through every test step.

We will supply and deliver the sleep test to you, and EdenSleep will provide all support and guidance for the sleep test after you get your results.

A multi-night home sleep test
No wires or complex setup
Results assessed by a New Zealand clinical sleep physiologist.
Sleep report emailed within 3-5 working days.
EdenSleep Physiologist* consult included


How does onesleeptest work?
onesleeptest measures your heart rate, oxygen levels, and movement to provide a detailed and accurate picture of how you sleep.
It's an easy way to assess your sleep quality and your risk of sleep apnea – all from the comfort of your own bed. onesleeptest includes:

The NightOwl sensor and finger wraps.
An activation code to access the NightOwl companion app.
A detailed sleep report and EdenSleep Physiologist* consult to discuss your results.
What do I need to complete the test?
First, order your basic home sleep test from us, and have it shipped to your door.
Download the NightOwl companion app on your smartphone. You'll need a valid email address so ResMed can send you your results. If you don't have a smartphone, contact us, and we'll try to resolve the issue with you.
When you're ready for bed, open the app and follow instructions on how to attach the sensor to your finger and record your sleep.
After three nights of data are recorded, a clinical sleep physiologist will look at your results and email you a personalised sleep report within 3-5 working days.
Book your included EdenSleep Physiologist* consult to discuss your results and next steps.
If you have further questions, feel free to reach out to your doctor.
Note: By purchasing this ResMed home sleep test, you agree to ResMed's privacy policy and terms of use.
* EdenSleep physiologists are registered health professionals who will talk to you regarding your sleep report however they do not replace medical advice, and you should still consult your doctor.

How-to videos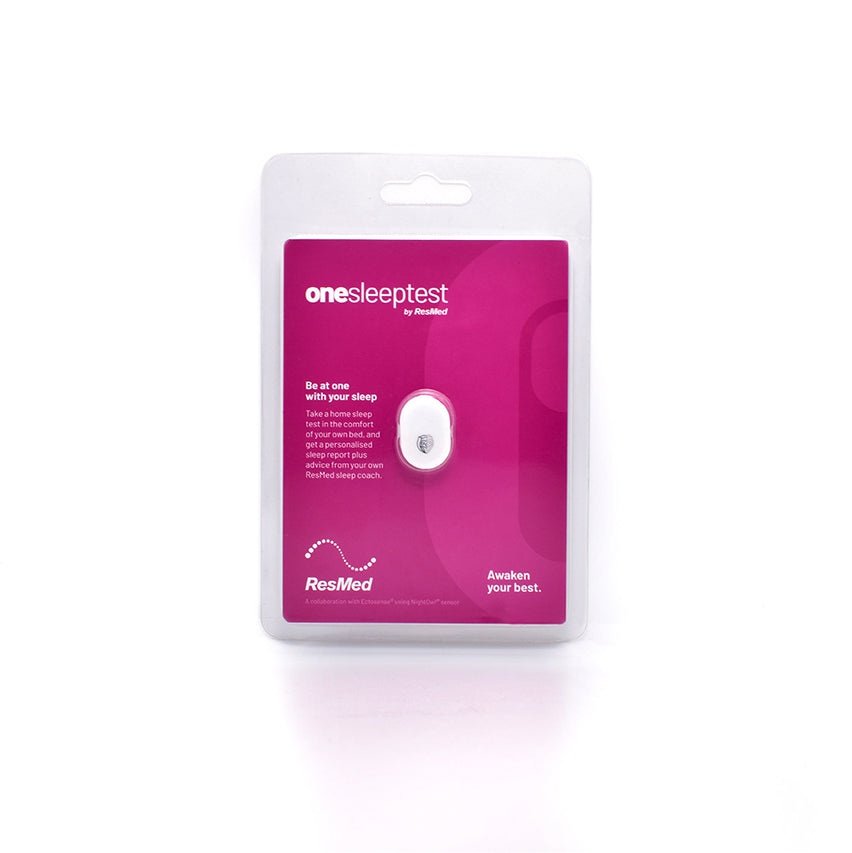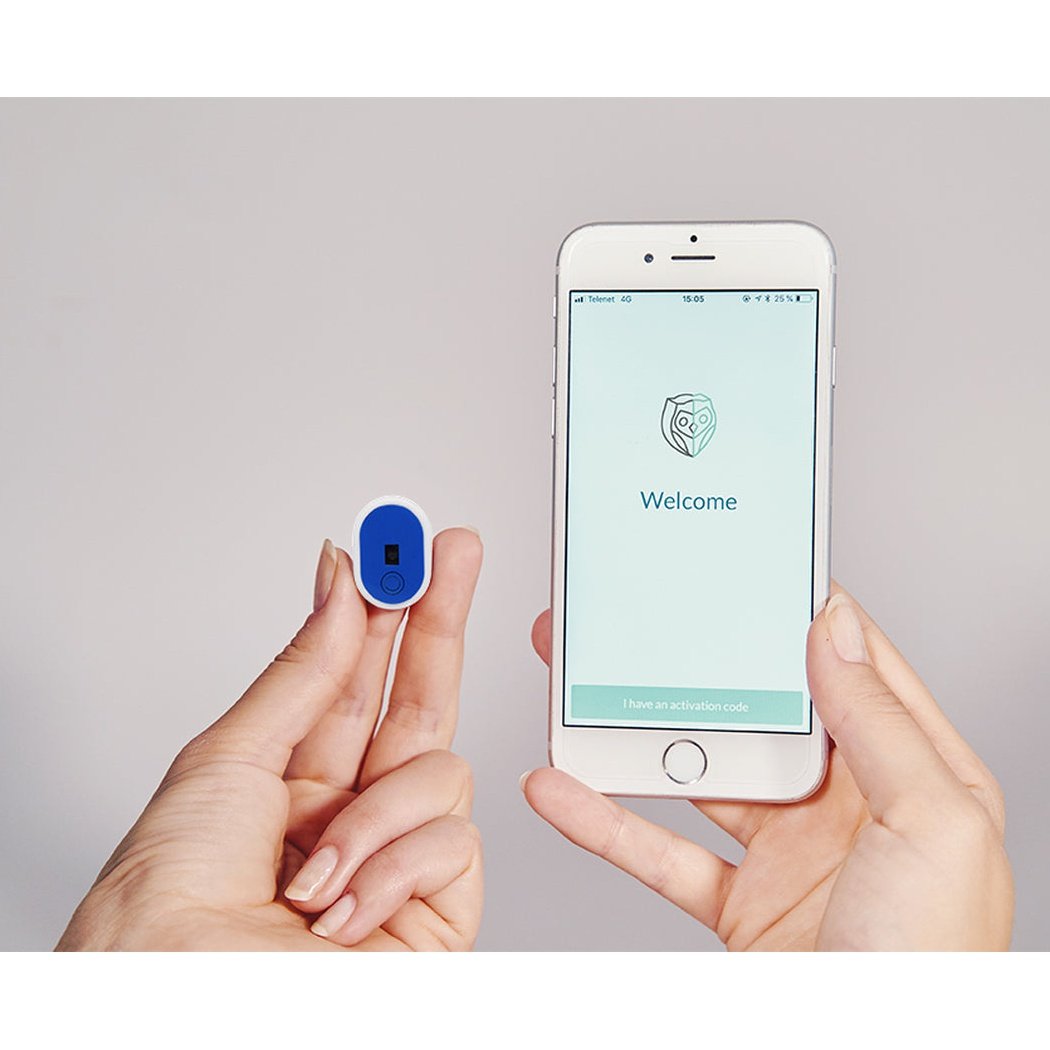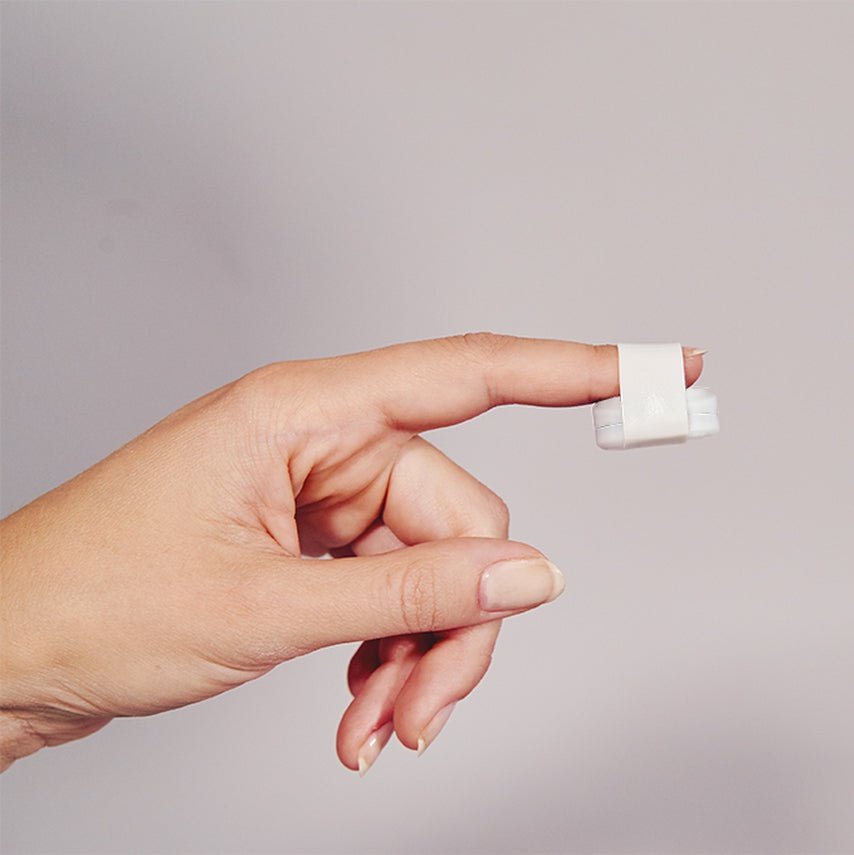 Home sleep test
What a great little tool, so easy to use and got my results within 48 hours would totally recommend
Great service
easy to use fast shipping and quick completion highly recommend.